About Us
Silver Star is an independent production company founded by Waheed Alli and Charlie Parsons in 2019 and run by Andy Auerbach and BAFTA nominated Clare Barton. It specialises in factual and entertainment programming. Located in central London, Silver Star develops and produces a range of original content from thought-provoking documentaries to entertainment formats with international appeal.
Alongside their own productions Silver Star has formed strategic co-production arrangements with a number of other production companies including Paul O'Grady's Olga TV, Ross Kemp's Freshwater Films, Chris Evans' Zimple TFI Friday, Magnum Media, Bristol-based Rebel Television and BAFTA Cymru nominated Wales-based Hello Deer Productions.
Silver Star prides itself on establishing industry-leading production teams whilst developing strong relationships with on-screen talent, national and international broadcasters and distributors.
Paul O'Grady's 
Christmas Line Up
A brand new comedy entertainment show where the line-up of celebrities isn't just who's on the show, it IS the show!
For this festive special Paul O'Grady will be joined by Dame Joan Collins, Paddy McGuinness, Julian Clary and Sunetra Sarker where he will asking these much-loved famous faces to pit themselves against each other, to find out what the Great British public really thinks of them.
In a variety of different scenarios, the guests will be asked to line up in order of 'best' to 'worst', or 'most likely' to 'least likely' that will provoke funny rivalry and stories they wouldn't usually share. Tune in to find out who is most likely to buy the best present and who makes it onto Santa's naughty list!
Catch up on the series with all episodes available on the ITV Hub.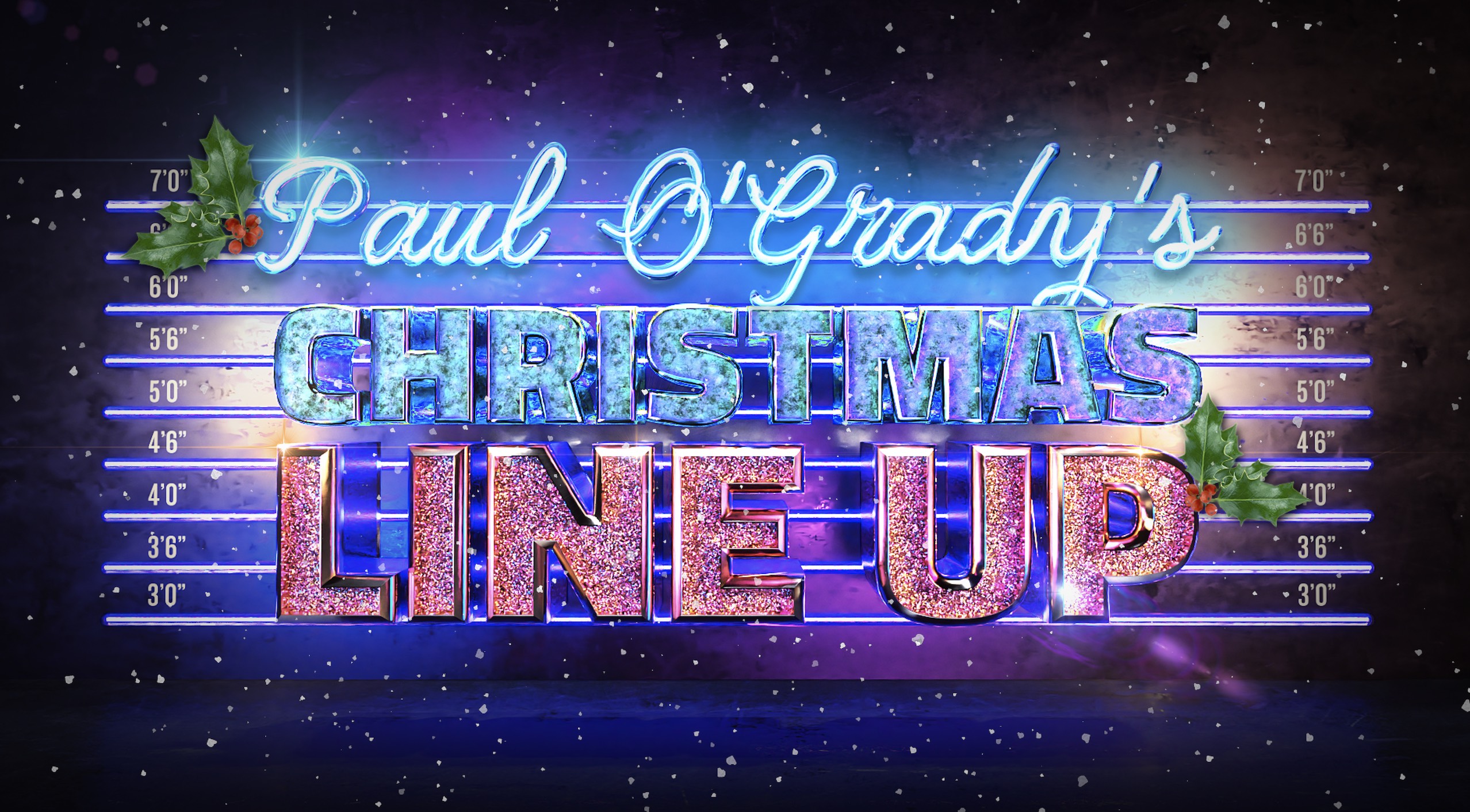 Shows
Some of our featured shows include: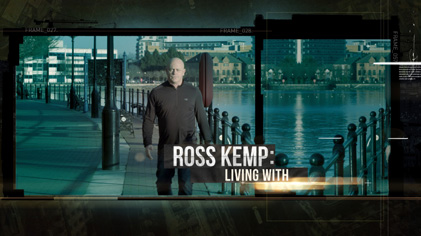 Ross Kemp Living With
Freshwater Films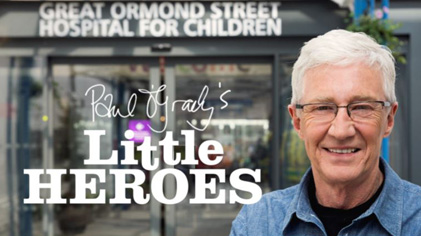 Paul O'Grady's Little Heroes
Olga TV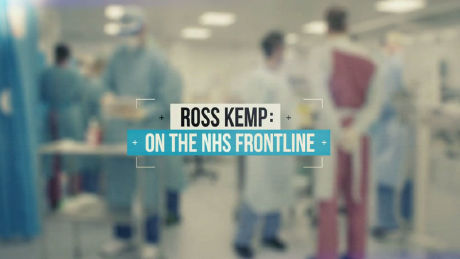 Ross Kemp: On the NHS Frontline
Freshwater Films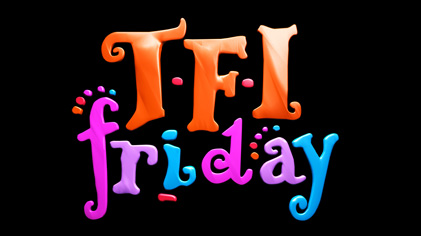 TFI Friday
Olga TV / Zimple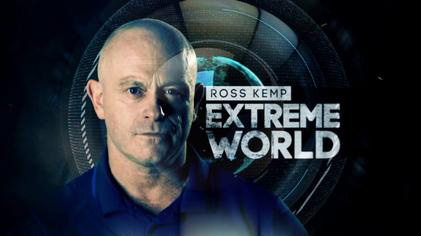 Ross Kemp Extreme World
Freshwater Films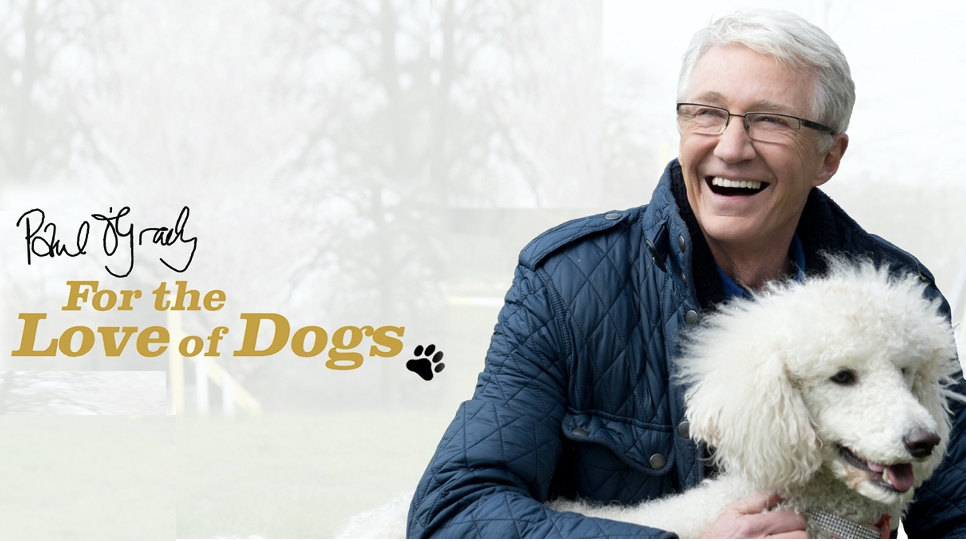 Paul O'Grady: For the Love of Dogs
Multistory Media / Olga TV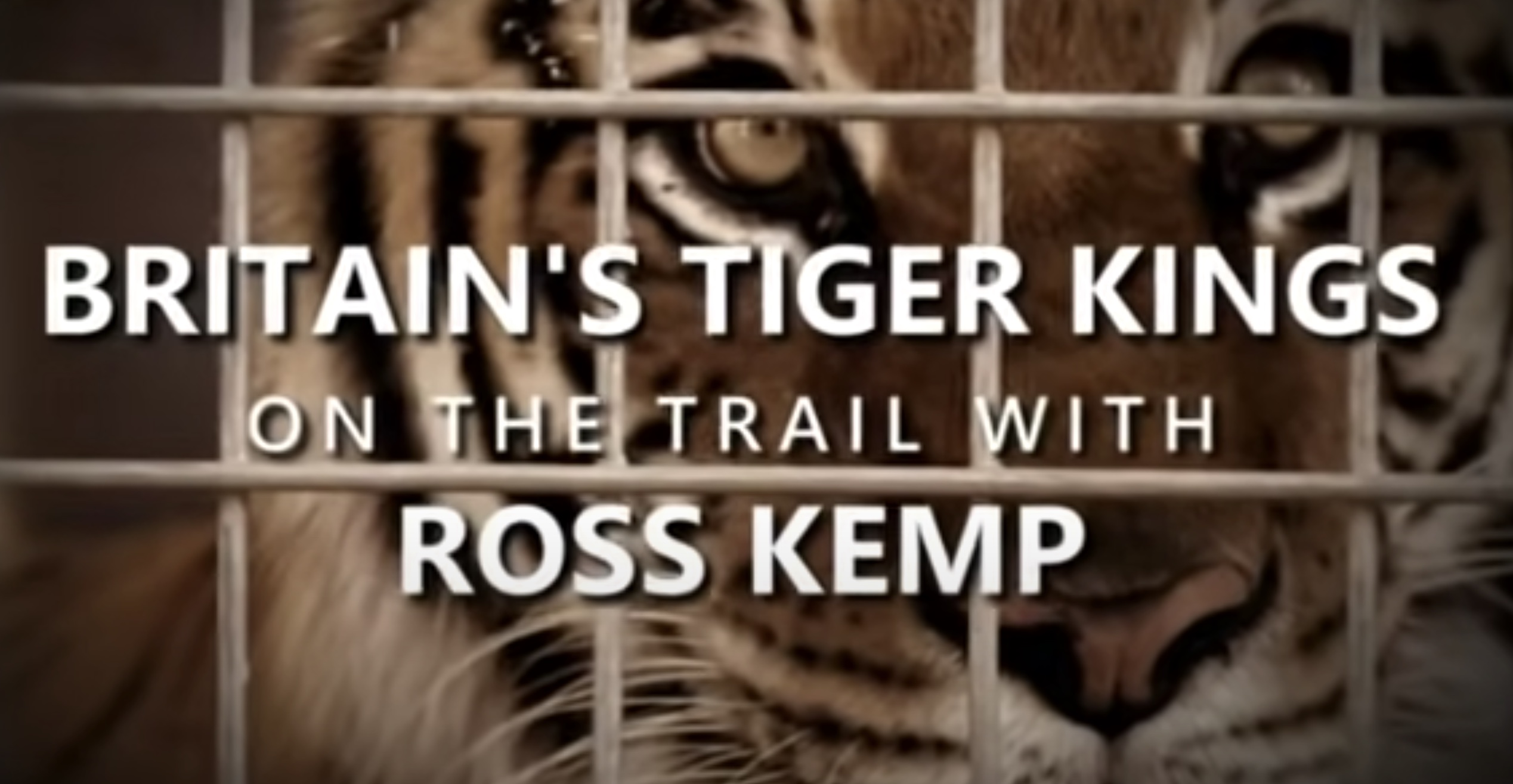 Britain's Tiger Kings – On the Trail With Ross Kemp
Honey Bee TV / Freshwater Films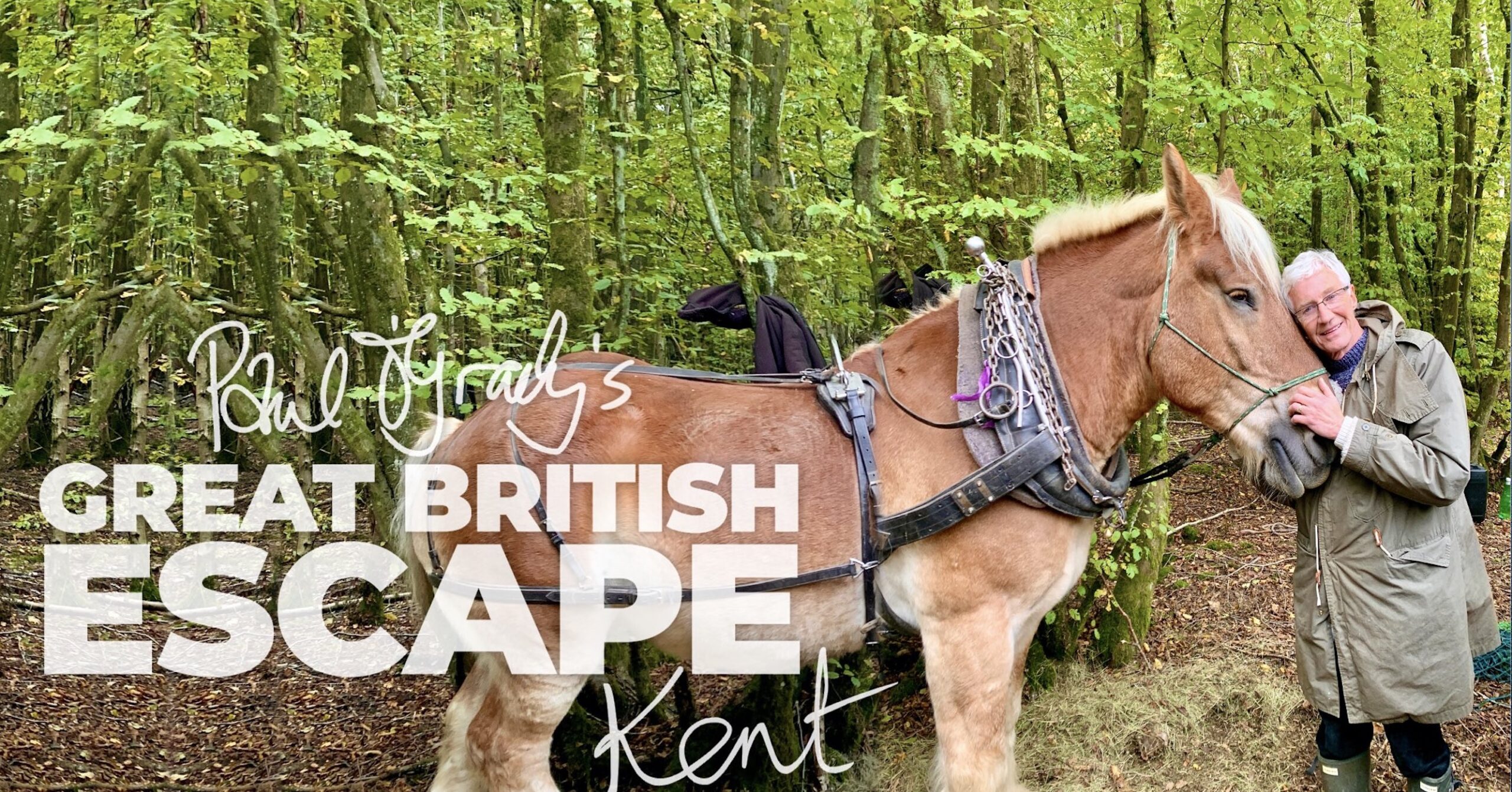 Paul O'Grady's Great British Escape
Olga TV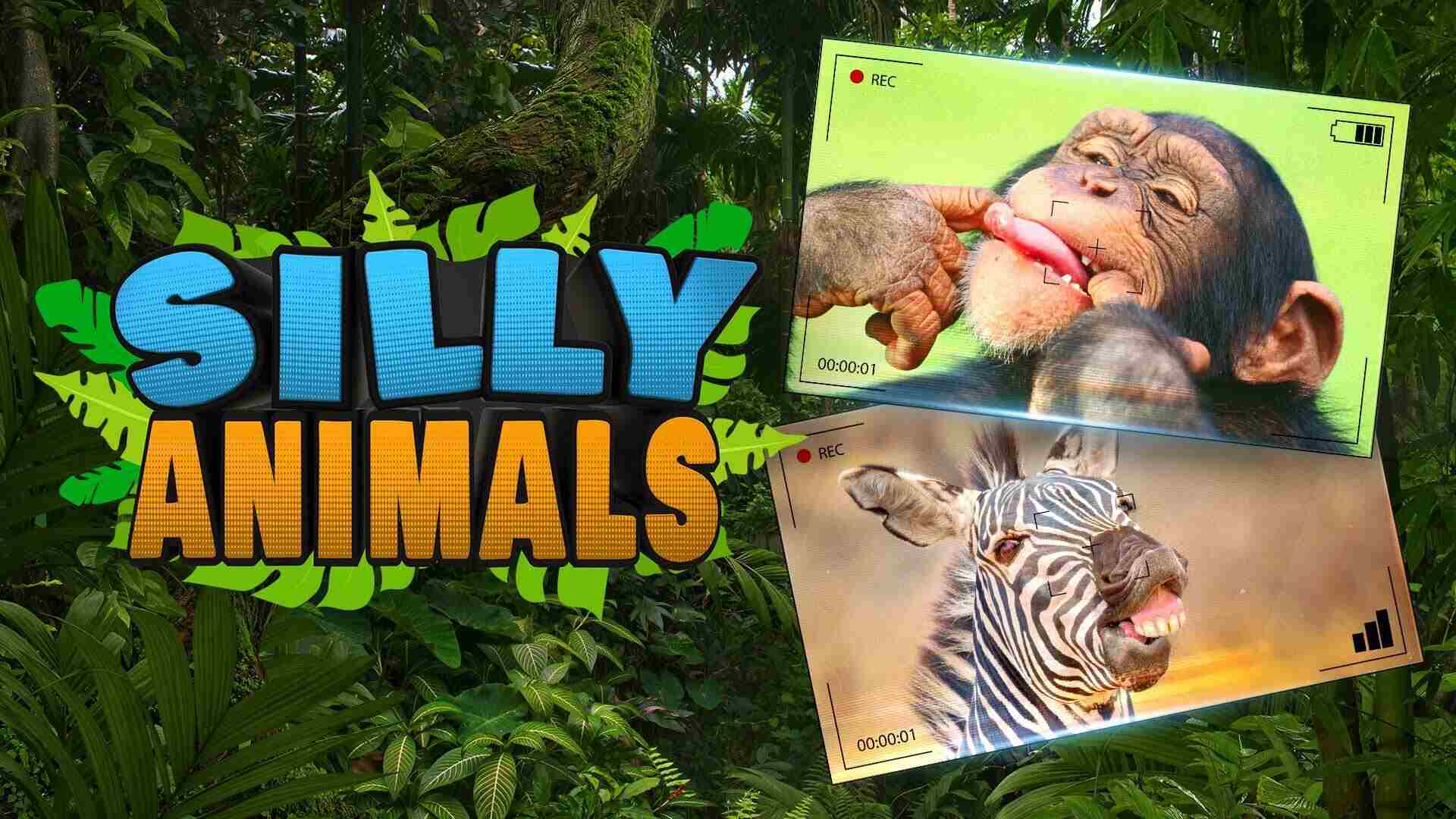 Silly Animals
Rebel TV / Silver Star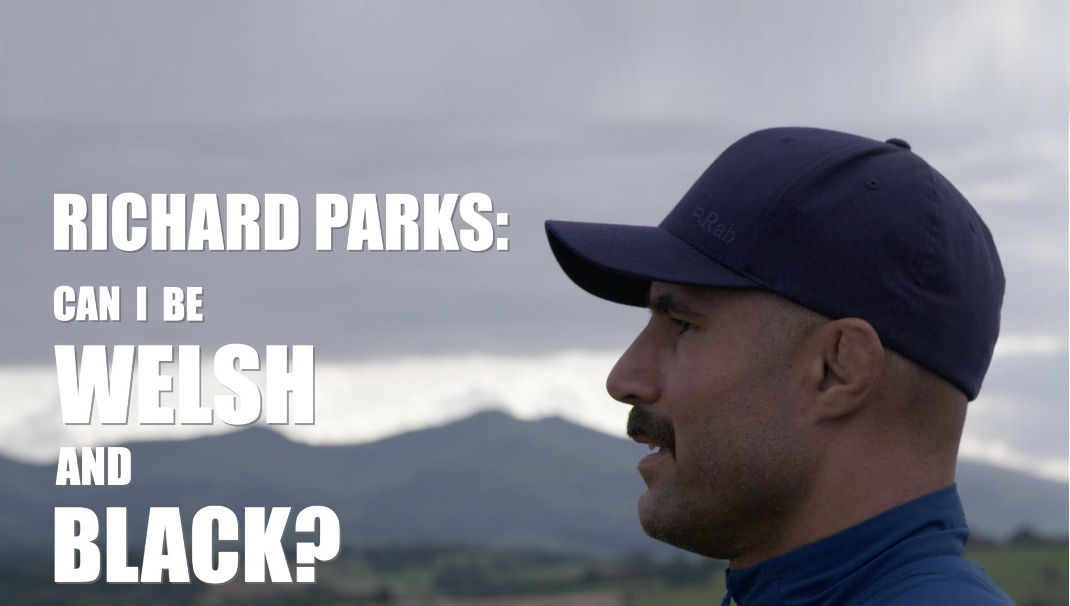 Richard Parks: Can I Be Welsh and Black?
Hello Deer / Silver Star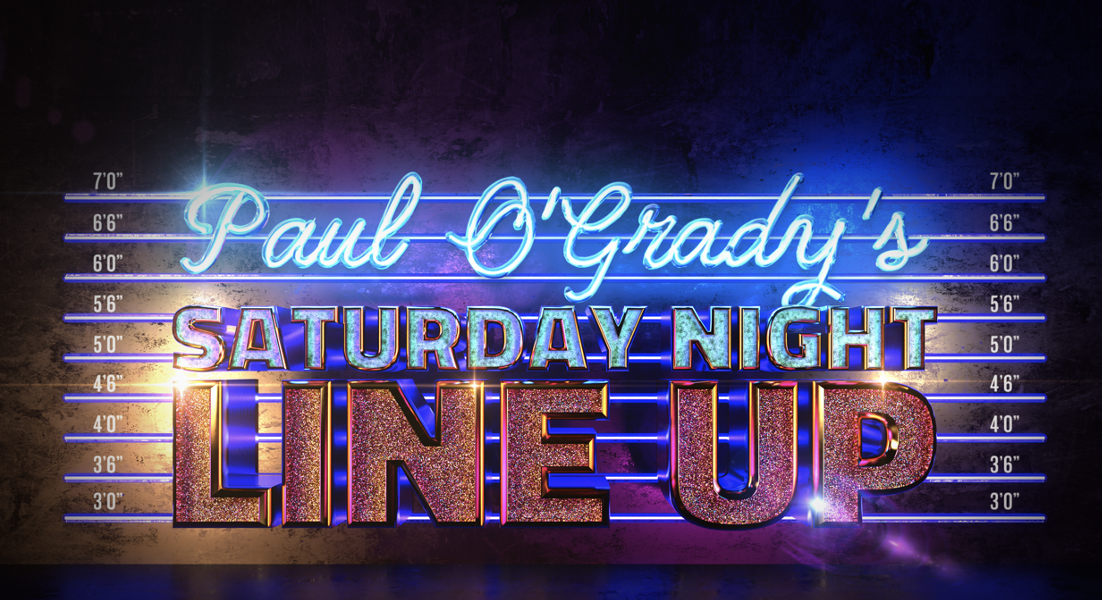 Paul O'Grady's Saturday Night Line Up
Olga TV / Silver Star
Silver Star:
Third Floor, 2 Glass Wharf, Bristol, BS2 0EL
Magnum Media: 9 Mansfield Street, London, W1G 9NY
Email: info@silverstar.co.uk
From more information feel free to get in touch.