About Us
Silver Star is a BAME-led independent production company founded by Waheed Alli and Charlie Parsons in 2019 and run by Andy Auerbach and BAFTA nominated Clare Barton. It specialises in factual and entertainment programming. Located in central London, Silver Star develops and produces a range of original content from thought-provoking documentaries to entertainment formats with international appeal.
Alongside their own productions Silver Star has formed strategic co-production arrangements with a number of other production companies including Paul O'Grady's Olga TV, Ross Kemp's Freshwater Films, Chris Evans' Zimple TFI Friday, Magnum Media, Bristol-based Rebel Television and Wales-based Hello Deer Productions.
Silver Star prides itself on establishing industry-leading production teams whilst developing strong relationships with on-screen talent, national and international broadcasters and distributors.
Paul O'Grady's
Great British Escape
In this brand new six-part series, Paul O'Grady shares the beautiful sights, stories and secrets of his beloved adopted home county, Kent. 
With foreign holidays off the cards, Paul's heading off in search of thrills, spills and misadventure on his very own doorstep, from his Kent farm.  He will escape across all corners of the county to discover the weird, wonderful, extraordinary and unusual gems that Kent has to offer.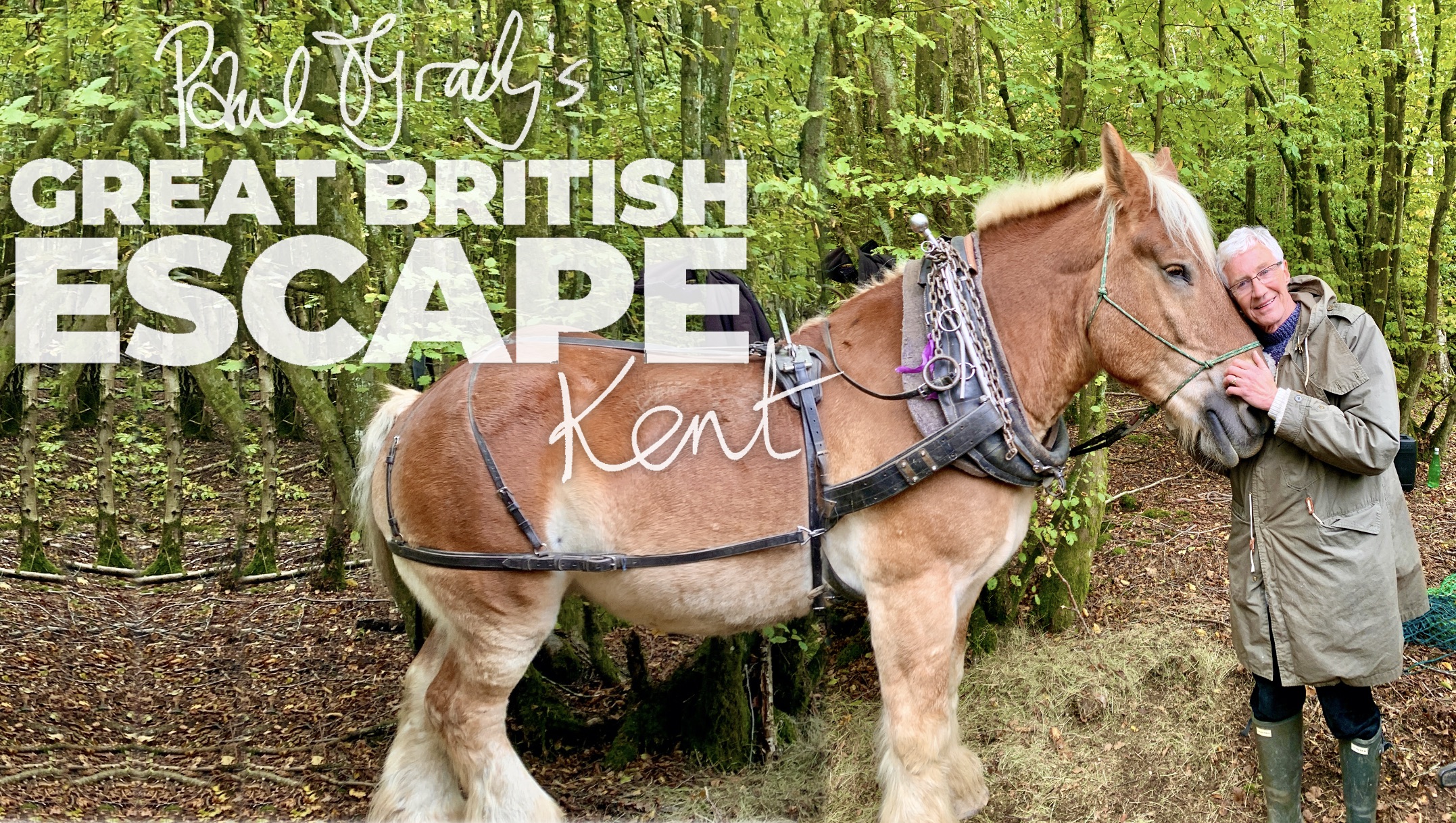 Shows
Some of our featured shows include: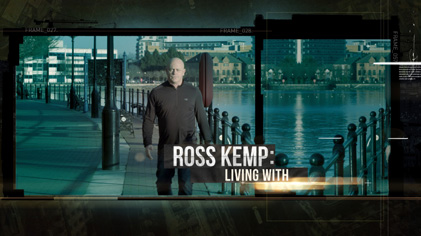 Ross Kemp Living With
Freshwater Films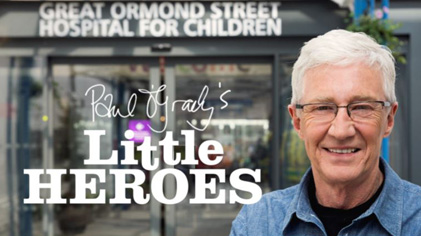 Paul O'Grady's Little Heroes
Olga TV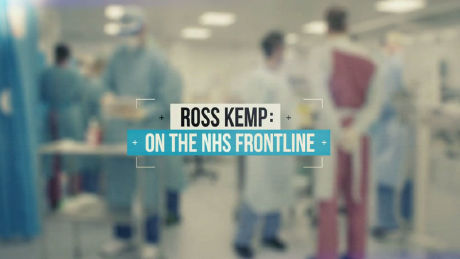 Ross Kemp: On the NHS Frontline
Freshwater Films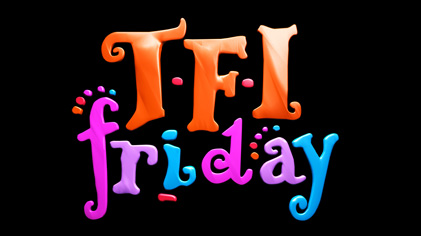 TFI Friday
Olga TV / Zimple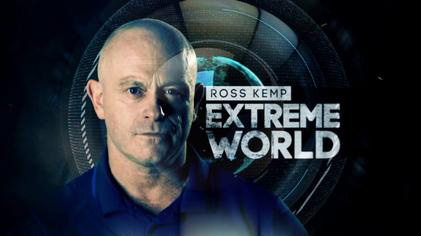 Ross Kemp Extreme World
Freshwater Films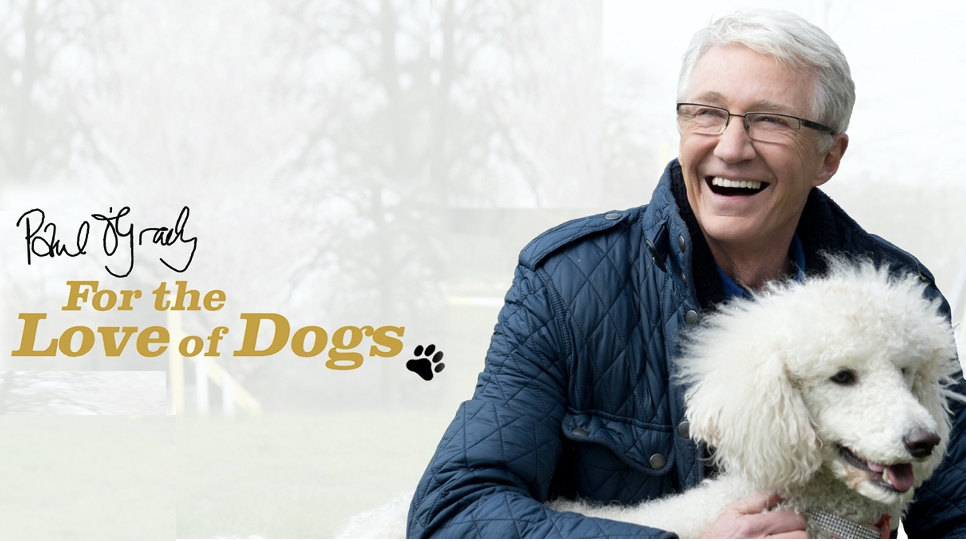 Paul O'Grady: For the Love of Dogs
Multistory Media / Olga TV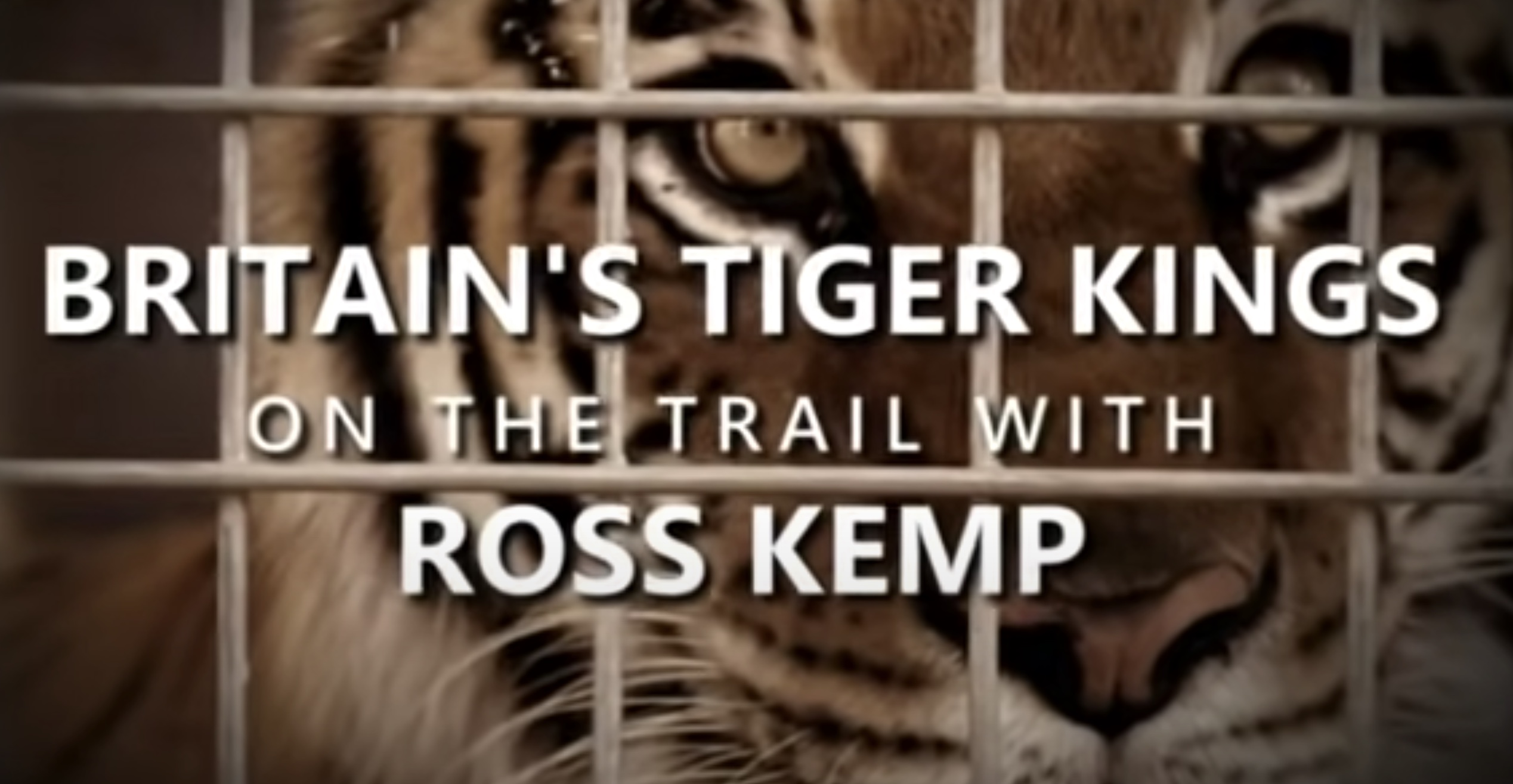 Britain's Tiger Kings – On the Trail With Ross Kemp
Honey Bee TV / Freshwater Films
Silver Star: Third Floor, 2 Glass Wharf, Bristol, BS2 0EL
Magnum Media: 9 Mansfield Street, London, W1G 9NY
Email: info@silverstar.co.uk
From more information feel free to get in touch.