About Us
Silver Star is a BAME-led independent production company founded by Waheed Alli and Charlie Parsons in 2019 and run by Clare Barton and Andy Auerbach. It specialises in factual and entertainment programming. Located in central London, Silver Star develops and produces a range of original content from thought-provoking documentaries to entertainment formats with international appeal.
Alongside their own productions Silver Star has formed strategic co-production arrangements with a number of other production companies including Paul O'Grady's Olga TV, Ross Kemp's Freshwater Films, Chris Evans' Zimple TFI Friday, Magnum Media, Bristol-based Rebel Television and Wales-based Hello Deer Productions.
Silver Star prides itself on establishing industry-leading production teams whilst developing strong relationships with on-screen talent, national and international broadcasters and distributors.
Ross Kemp: Living With…
"I've always believed that to understand a problem, you need to get as close to it as you possibly can. So I'm back meeting people who are living with some of the biggest issues facing Britain today." – Ross Kemp
Ross Kemp's award-winning Living With series returns to give viewers a first-hand taste of the issues contributors face, and to explore what is really going on in their lives.
Shows
Some of our featured shows include: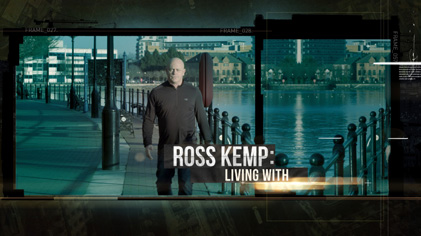 Ross Kemp Living With
Freshwater Films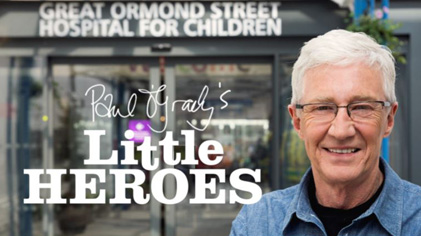 Paul O'Grady's Little Heroes
Olga TV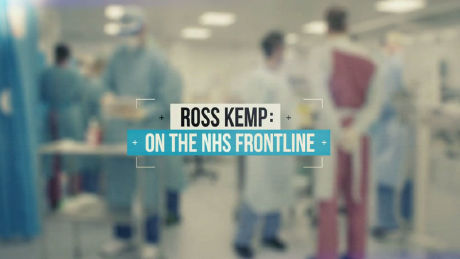 Ross Kemp: On the NHS Frontline
Freshwater Films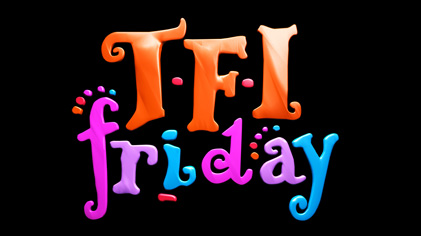 TGI Friday
Olga TV / Zimple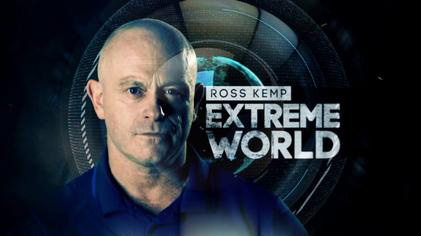 Ross Kemp Extreme World
Freshwater Films
Email: info@silverstar.co.uk
Address: Silver Star Productions Ltd, 4th Floor, York House, 23 Kingsway, London WC2B 6UJ
From more information feel free to get in touch.