About Us
Silver Star is an independent production company founded by Waheed Alli and Charlie Parsons in 2019 and run by Andy Auerbach and BAFTA nominated Clare Barton. It specialises in factual and entertainment programming. Located in central London, Silver Star develops and produces a range of original content from thought-provoking documentaries to entertainment formats with international appeal.
Alongside their own productions Silver Star has formed strategic co-production arrangements with a number of other production companies including Paul O'Grady's Olga TV, Ross Kemp's Freshwater Films, Chris Evans' Zimple TFI Friday, Magnum Media, Bristol-based Rebel Television and BAFTA Cymru nominated Wales-based Hello Deer Productions.
Silver Star prides itself on establishing industry-leading production teams whilst developing strong relationships with on-screen talent, national and international broadcasters and distributors.
The 1% Club
Have you ever wondered how clever you are? Do you think you might be in the top 50% of the country? The top 10% Or even the top 1%? This is your chance to find out as comedy legend Lee Mack hosts the brand new prime-time quiz show The 1% Club. 
The 1% Club is the ultimate leveller. It doesn't matter if you're not usually good at quizzes because the questions have nothing to do with remembering facts. They're all about logic and common sense so it doesn't matter if you're 15 or 50, this is the quiz that the whole family can play together. 100 contestants begin every show, but who will make it to the end and answer a question only 1% of the country can get right… and win up to £100,000?
Catch up on the series via the ITV Hub.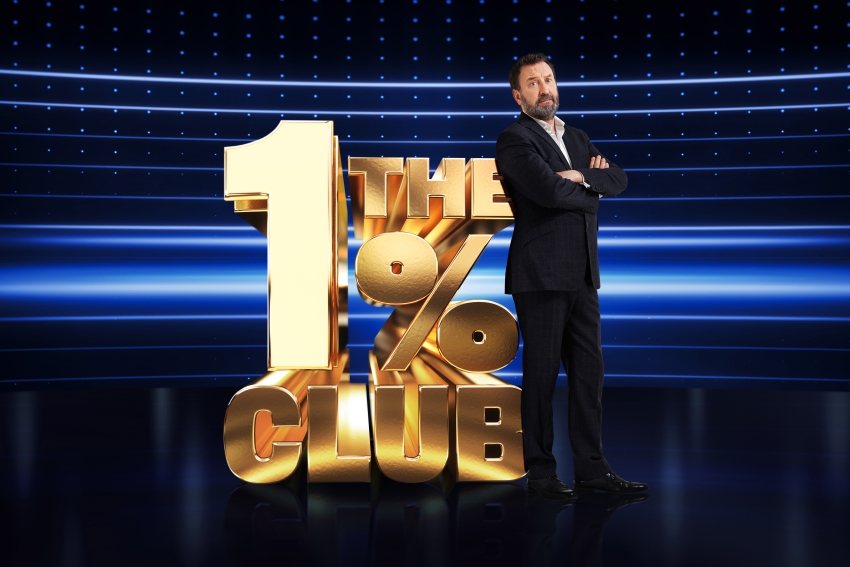 Shows
Some of our featured shows include: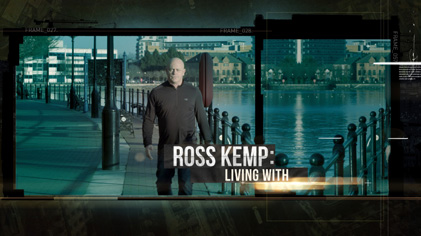 Ross Kemp Living With
Freshwater Films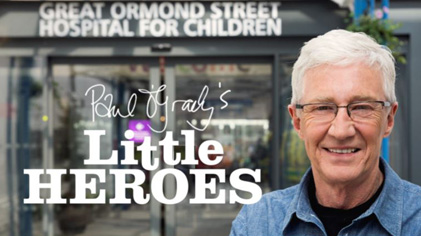 Paul O'Grady's Little Heroes
Olga TV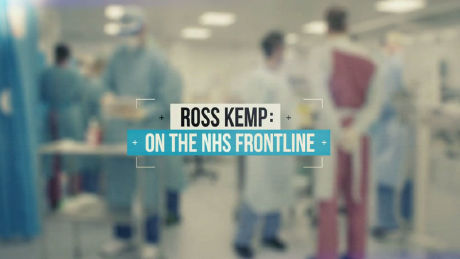 Ross Kemp: On the NHS Frontline
Freshwater Films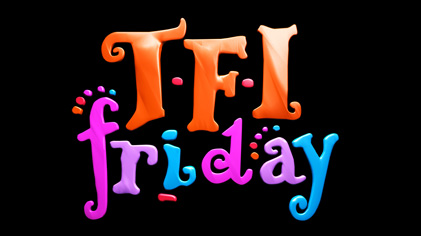 TFI Friday
Olga TV / Zimple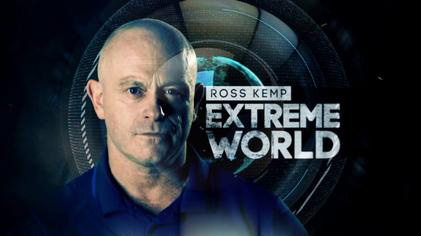 Ross Kemp Extreme World
Freshwater Films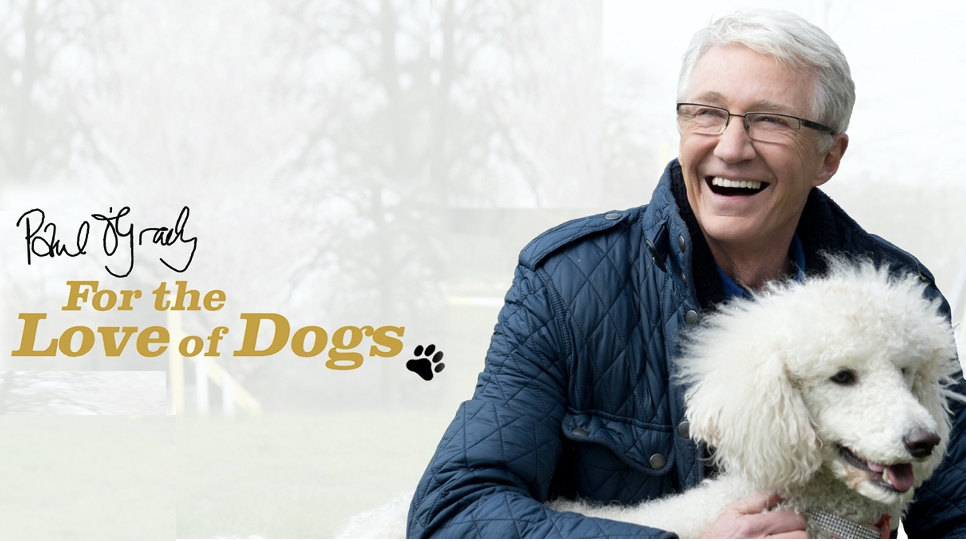 Paul O'Grady: For the Love of Dogs
Multistory Media / Olga TV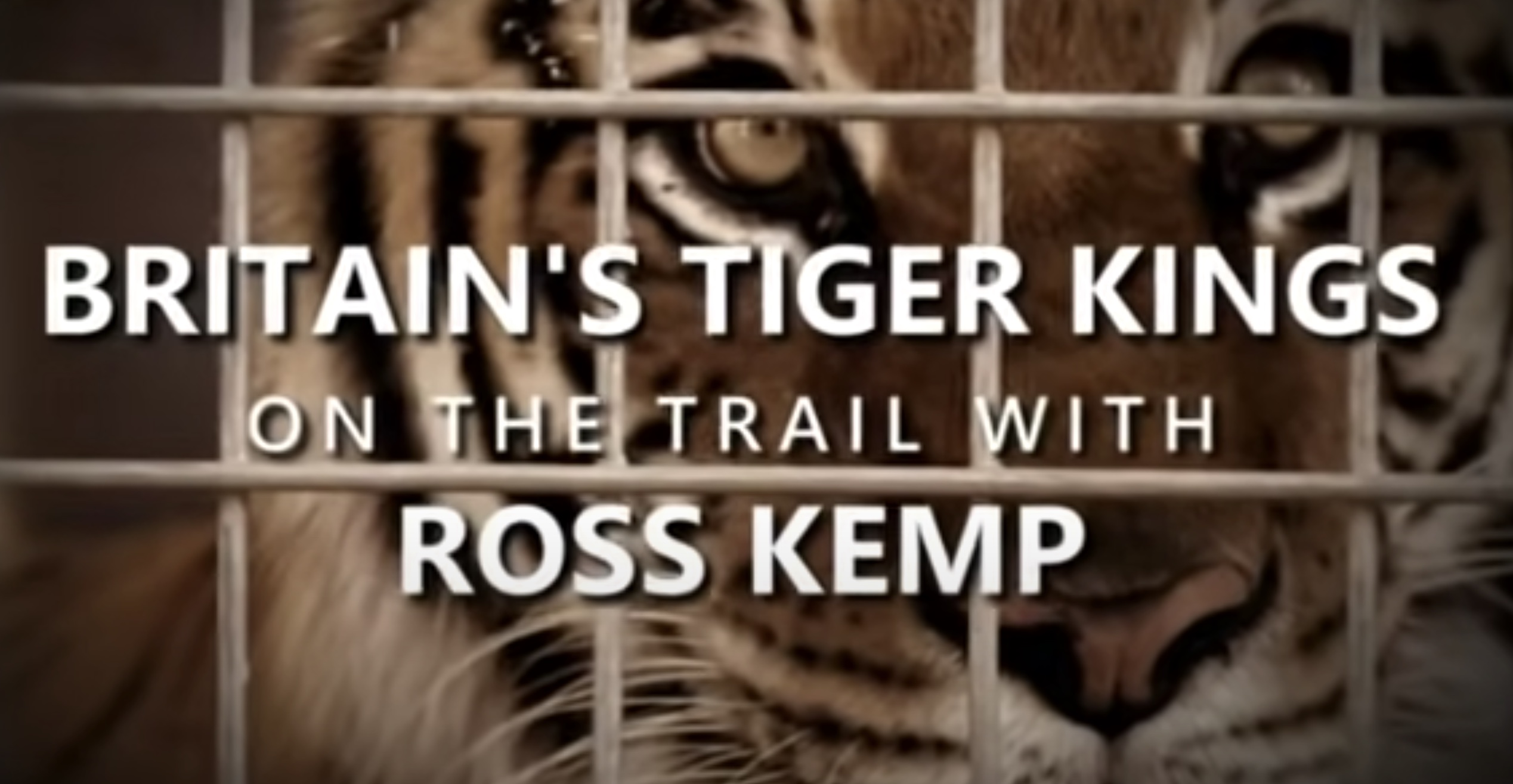 Britain's Tiger Kings – On the Trail With Ross Kemp
Honey Bee TV / Freshwater Films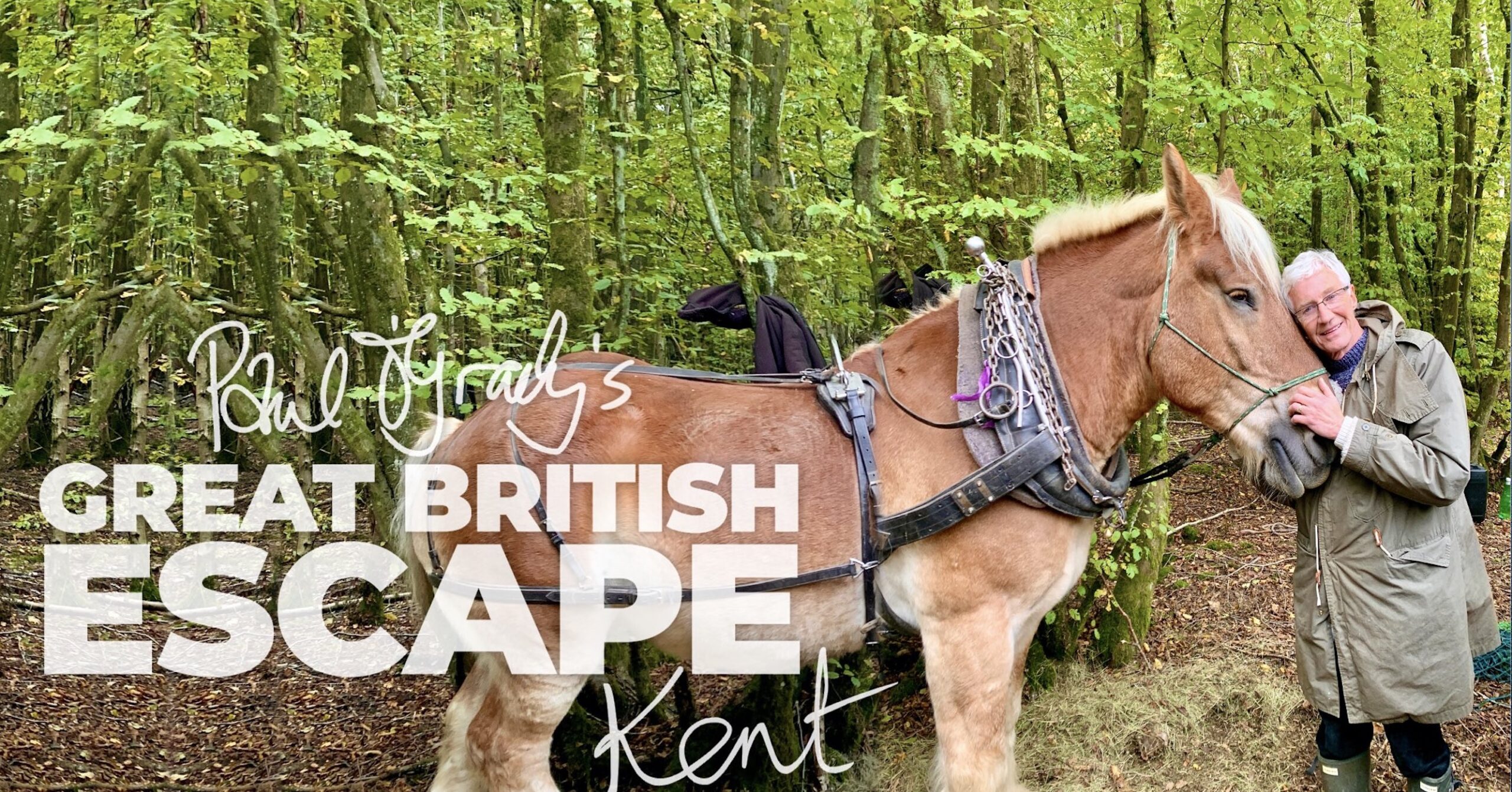 Paul O'Grady's Great British Escape
Olga TV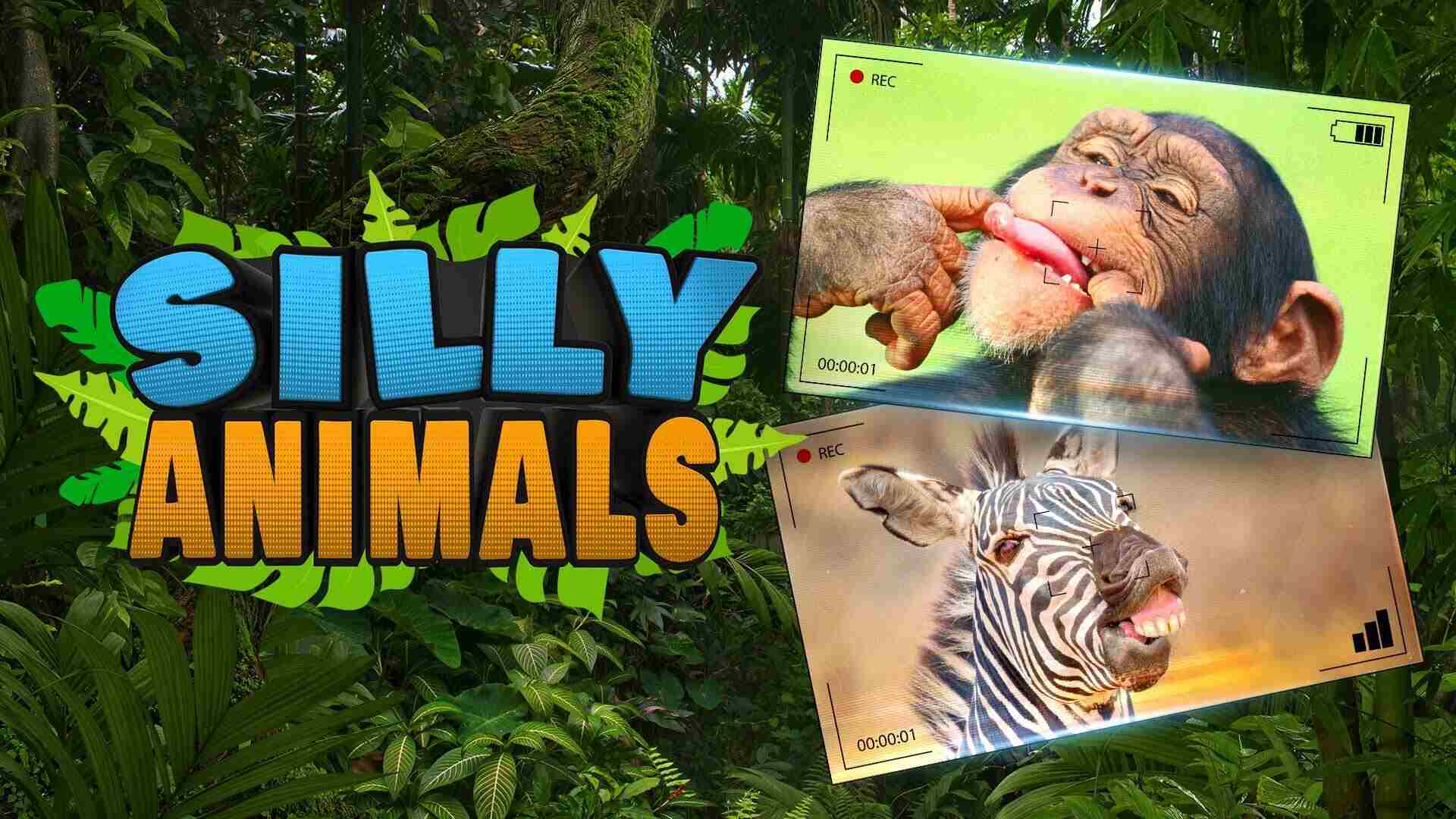 Silly Animals
Rebel TV / Silver Star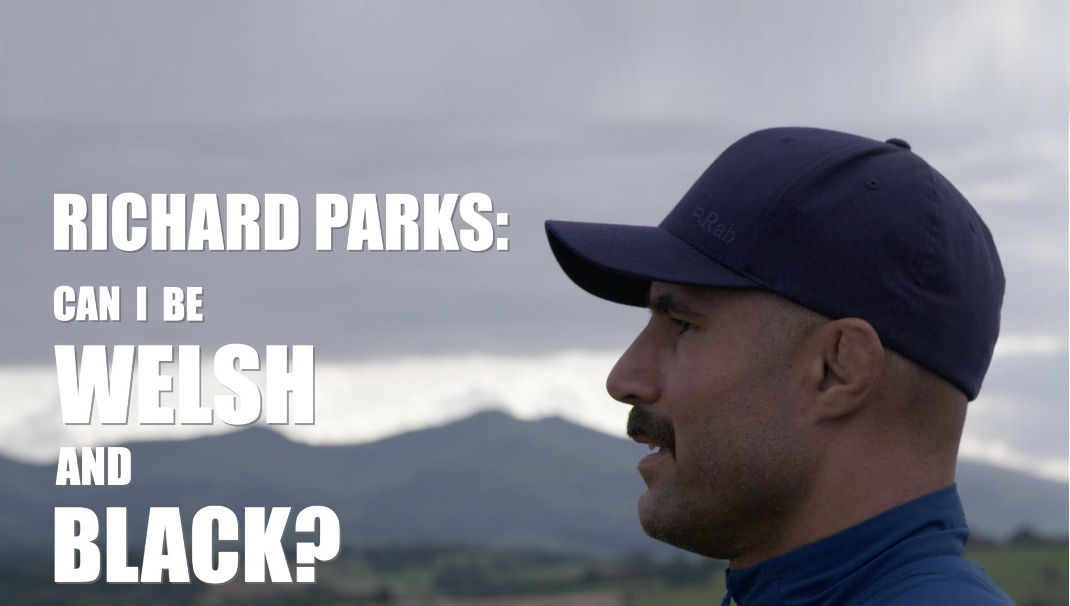 Richard Parks: Can I Be Welsh and Black?
Hello Deer / Silver Star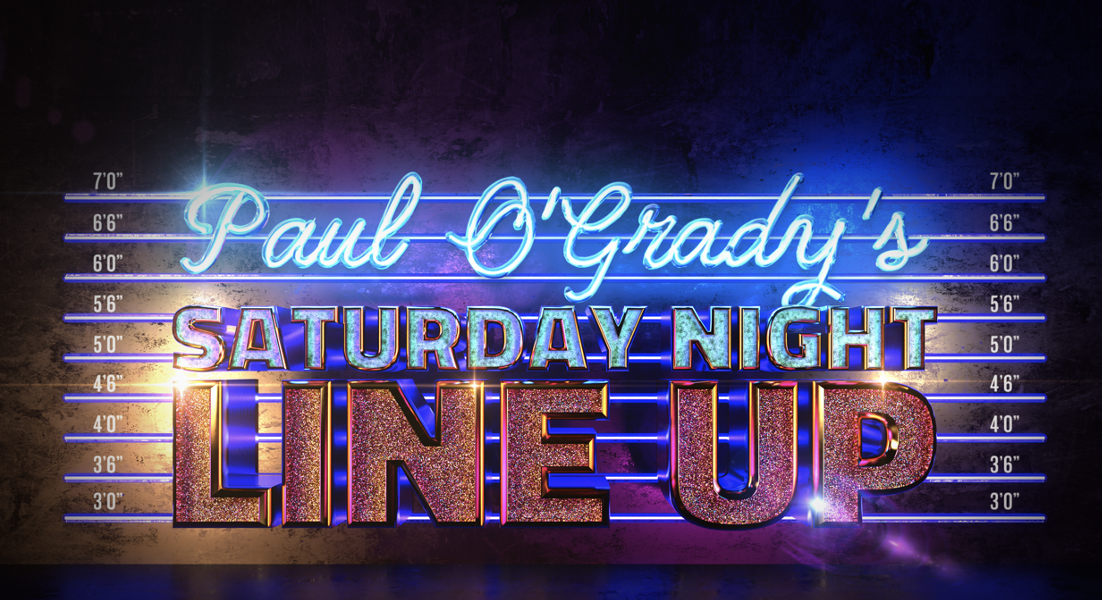 Paul O'Grady's Saturday Night Line Up
Olga TV / Silver Star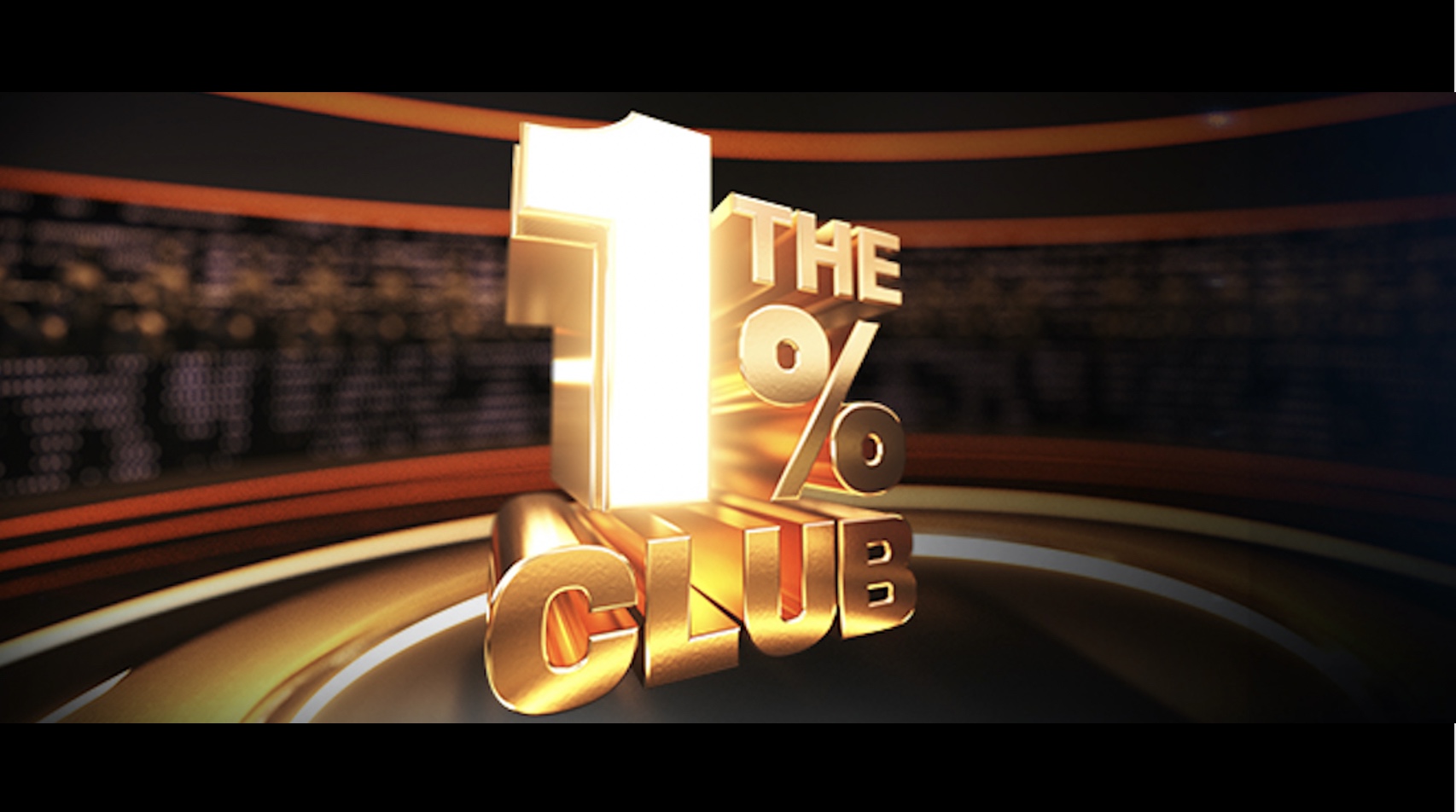 The 1% Club
Magnum Media / Silver Star
Silver Star:
Third Floor, 2 Glass Wharf, Bristol, BS2 0EL
Magnum Media: 9 Mansfield Street, London, W1G 9NY
Email: info@silverstar.co.uk
From more information feel free to get in touch.